About the Artist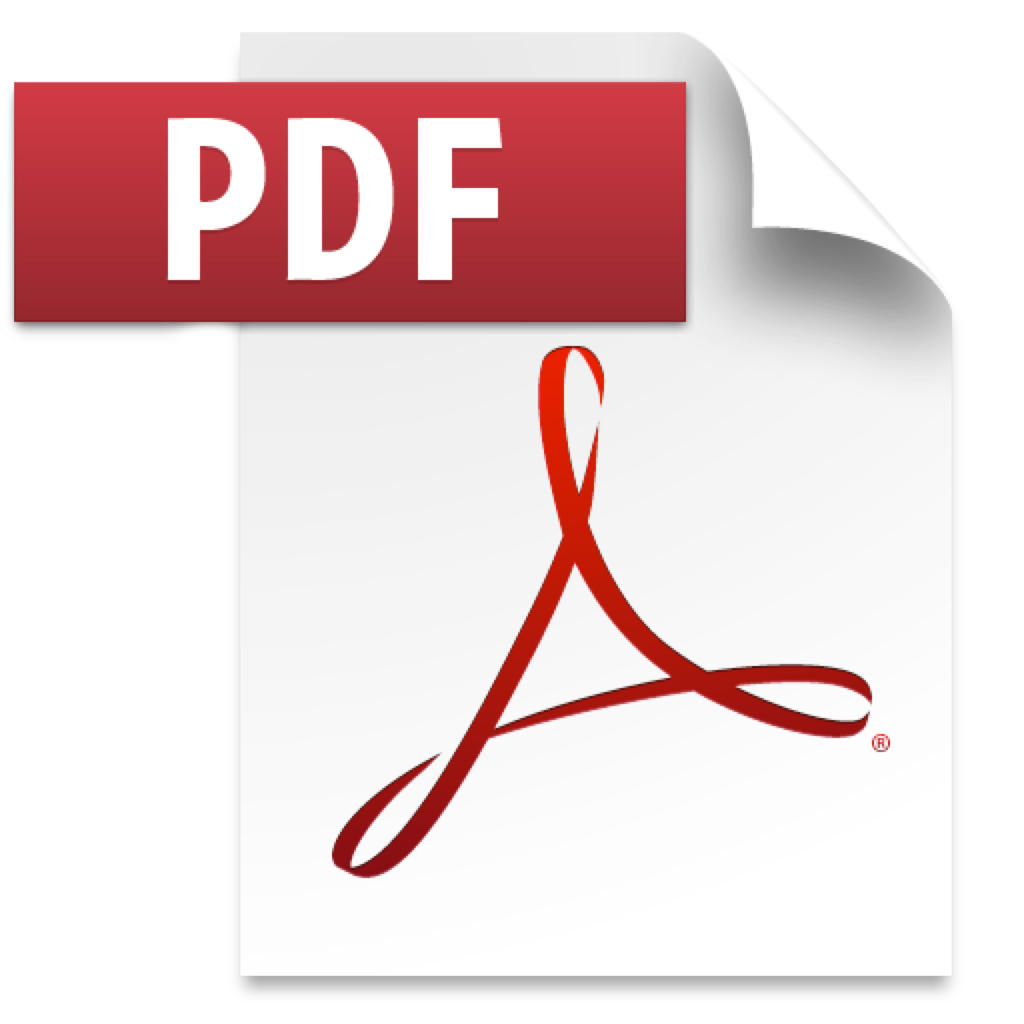 Click to download Zoo-Sun's CV
Profile
Susan Villanueva-de Guzman, is perhaps the only Filipino artist and college lecturer based in Dubai, United Arab Emirates (UAE) who shares her art through creative mentorship. She has taught Graphic design and has helped her students win awards, both locally and internationally but is going back to her artistic roots as a painter. The move is not entirely self indulgent as she aims to give symbolic meaning to the Filipino culture. In so doing, she hopes to elevate the perception of Filipinos and their rich history and heritage around the world.
She continues to explore different media and techiniques to give expression to her art. Adept at using digital media, she aims to use graphic design elements into her paintings. She believes that the merging of technology and art has created a wider vista for self-expression.
Having exhibited her works internationally and mounted several art shows in UAE, Susan is not only successful in transforming her evocative and digital ideas into the physical form. The quality of her work engages the viewers to think and subliminally immerse themselves into the art pieces. Strongly influenced by great masters such as Vincent Van Gogh, Miro, Matisse, Monet and Picasso, her abstractions draws you in to her inner world of experience.
She added, "My love for simple photography was an interest I developed while doing my work or holiday travels annually. It is a good gap-filling exercise allowing me to experiment with my subjects while capturing them during those precious moments."
Susan's favorite medium is oil and acrylic, although she paints using other mediums such as watercolour, oil and chalk pastels and even crayons. Many of her current pieces also use mix media to create vividly colored and bold abstractions that draws different interpretations from viewers.
Many of her pieces now hang on private walls of art collectors based at her home country and abroad, several of which are now on display at palatial homes of her many friends and foreign art admirers.
Susan has participated in many group art exhibitions in Philippines and overseas making her easily accessible to many art enthusiasts. She has group shows planned this year along with her college art friends and fellow painters. Currently she is preparing new batch of works for her upcoming solo art exhibits for staging in the UAE, the Philippines and USA in 2015 and beyond.